Founded in 2008, Eliotness is the fiction department of Troublemakers, a production company based in the heart of Paris. We create images and words with a focus on narrative, content and form through unique projects. Stories that speak to everyone. Stories that create honest and sincere films.  Our producers and directors are above all united by a common desire to challenge assumptions. Over the years, we have produced more than a hundred films. Some of them have won multiple awards. This experience has led us to want to develop multiple formats, from series to feature film projects.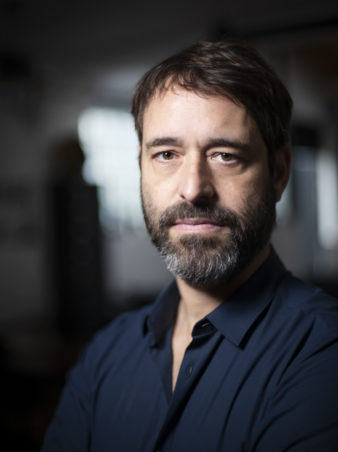 James Hagger
James Hagger is the founder and producer of ELIOTNESS which is the long format division of the TROUBLEMAKERS Group. He began his career working in London as an Assistant Director on Feature Films in the late 90's working with such directors as Nick Love, Kevin Reynolds, Christian Volckman & Harmony Korine. It's in 2008 that James moved to Paris to open the TROUBLEMAKERS Group. In the last 14 years James has produced over a hundred live action and animated films, from fictions to documentaries, to short films and commercials. James is a member of the SPI, the CJD, a board member of the UPC in charge of international relations representing French Producers and the Co-President of the CFP-Europe.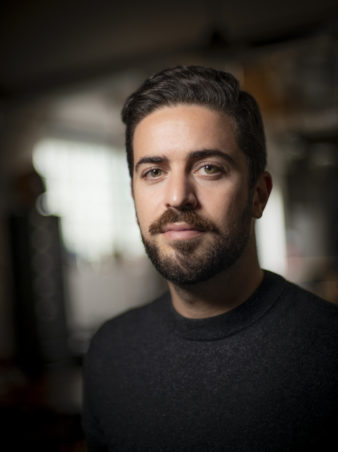 Robin Noël
Robin began his career in feature films alongside Eric Toledano and Olivier Nakache for the company Quad Films, assisting them on internationally acclaimed films such as "Intouchables" and "Samba". Afterwards, he produced numerous advertising campaigns for prestigious clients such as LVMH and L'Oréal, within the Havas Paris agency. His various projects led him to work successively in New York, London and Bangkok, where he discovered and tamed other cultures and audiovisual practices, sharpening his taste for 2D and 3D animation. He joined Troublemakers in 2020, sharing founder James Hagger's ambition to develop and carry ambitious long format projects, blurring the imposed boundaries of genre and technique.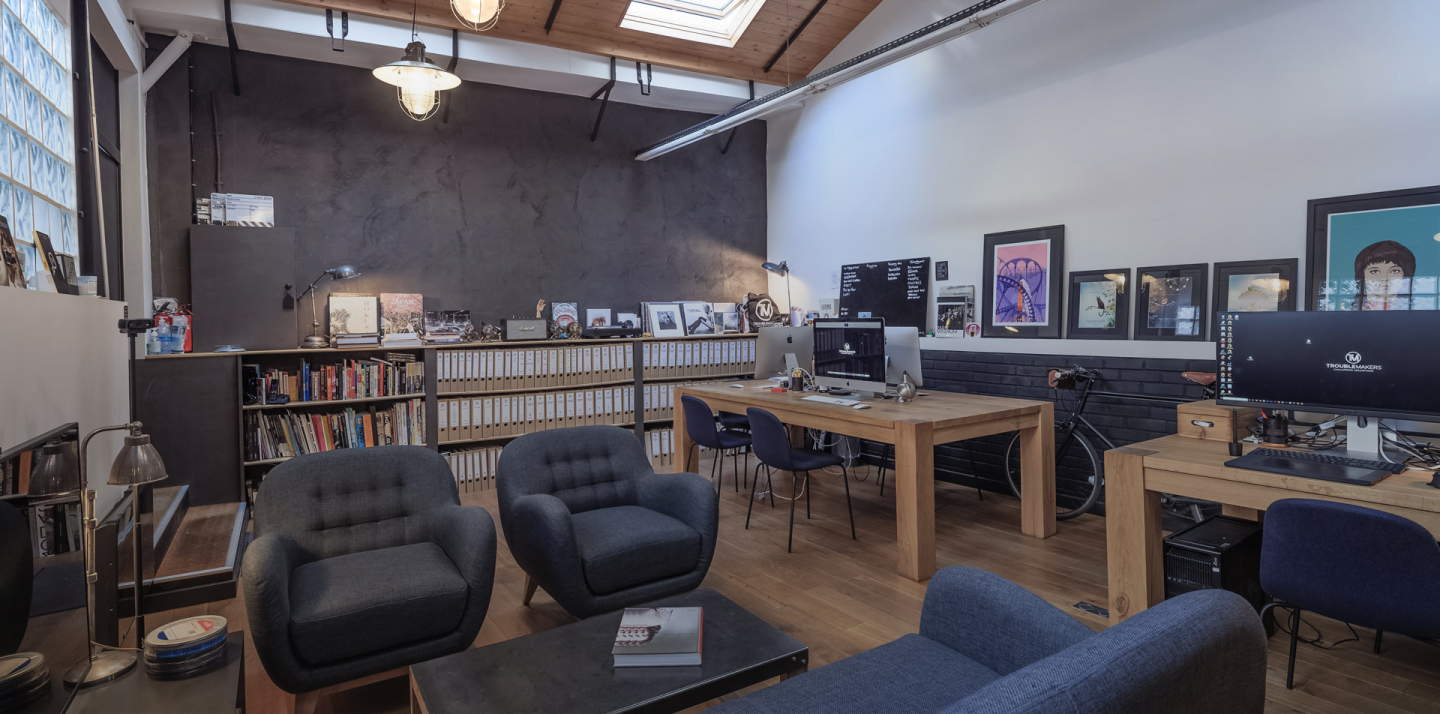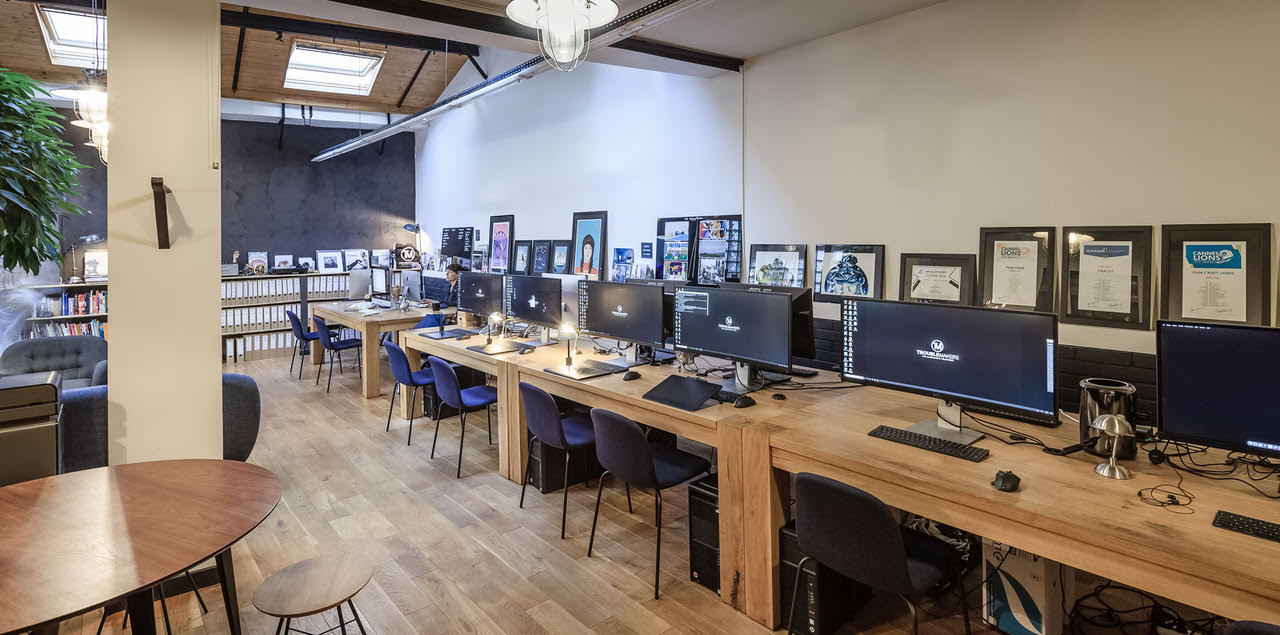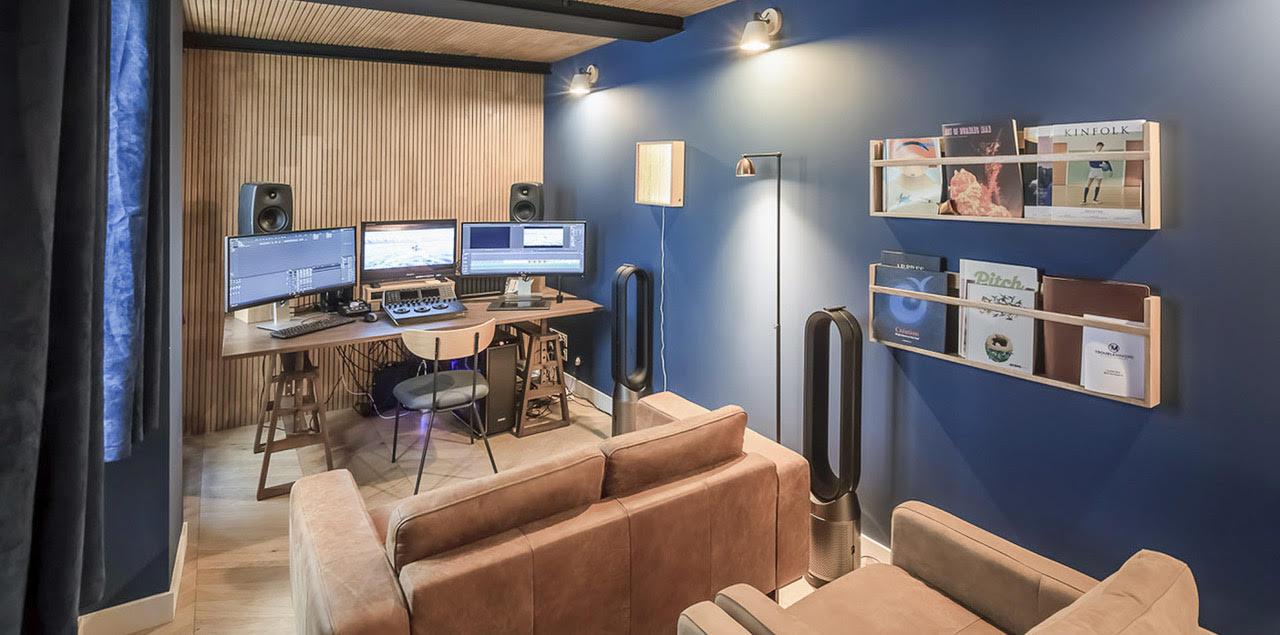 001
Our studio is equipped to meet all our needs in 2D and 3D animation, stop-motion, claymation, puppet animation, compositing, SFX and colour grading.
46, Rue du Faubourg Saint-Martin
75010 PARIS
Tel. : +33 1 48 05 35 35
Checkout out little sisters